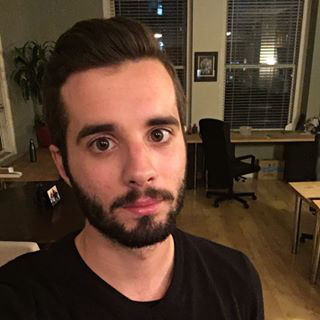 Karol Bąk
About me
My name is Karol Bąk and I'm a full-stack developer, currently living in Cracow. Co-founder of Findbed. Interested in both frontend and backend technologies. Ruby fan. VP of Engineering at Measure Studio.
My journey with web development started in college. During that time I had been working as a freelancer building WordPress/PHP-based websites.
After few years I got bored and wanted more. That's when I switched to ruby and the real fun began. I've been working on many projects, both big legacy applications and new ones built from scratch.
I love sharing my knowledge with others, that's why I started writing this blog. If you have any questions don't hesitate to reach me.
Skills & Experience
Ruby and Rails (7+ years)
Frontend frameworks (Vue.js)
Cloud solutions (AWS, Heroku, DigitalOcean)
Databases (MySQL, PostgreSQL, Redis)
DevOps (CI/CD, self-host setup)
Automated testing (RSpec, Capybara, TDD)
Design & architectural patterns
Team leadership
and more...